Rev Louis Martey and Ps Lady Judith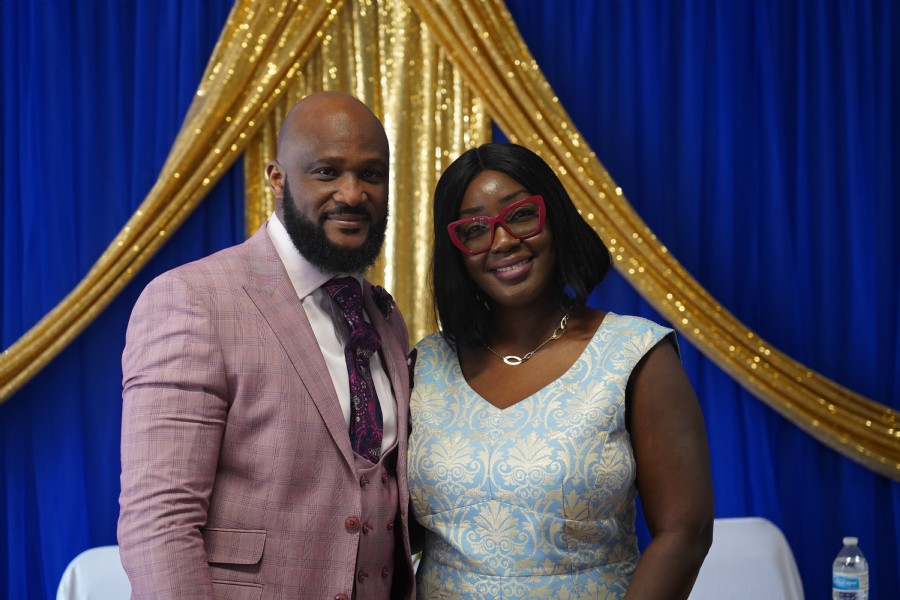 We are delighted that we have crossed paths with you. Our Church is a family and a community that celebrates diversity. We love our Lord and Master Jesus Christ and make HIM real in the affairs of People. Whether you just joined the Christian faith, have been a believer for a long time, seeking a deeper relationship with the Lord or are looking for a home Church; you have a place and a home in our Church. We look forward to knowing you better.
WELCOME TO OUR VICTORIOUS FAMILY!
Ps. Louis Martey
Mrs. Judith Martey
Church Address
6330 Lawrenceville Hwy Suite #A11-13
Tucker GA 30084
Tel: 404-547-4714